5 Successful startups by Alumni entrepreneurs of NSHM Knowledge Campus
Here's the list of 5 Successful startups by Alumni entrepreneurs of NSHM Knowledge Campus :
1. Anubhuti – Founder of D'Kafetto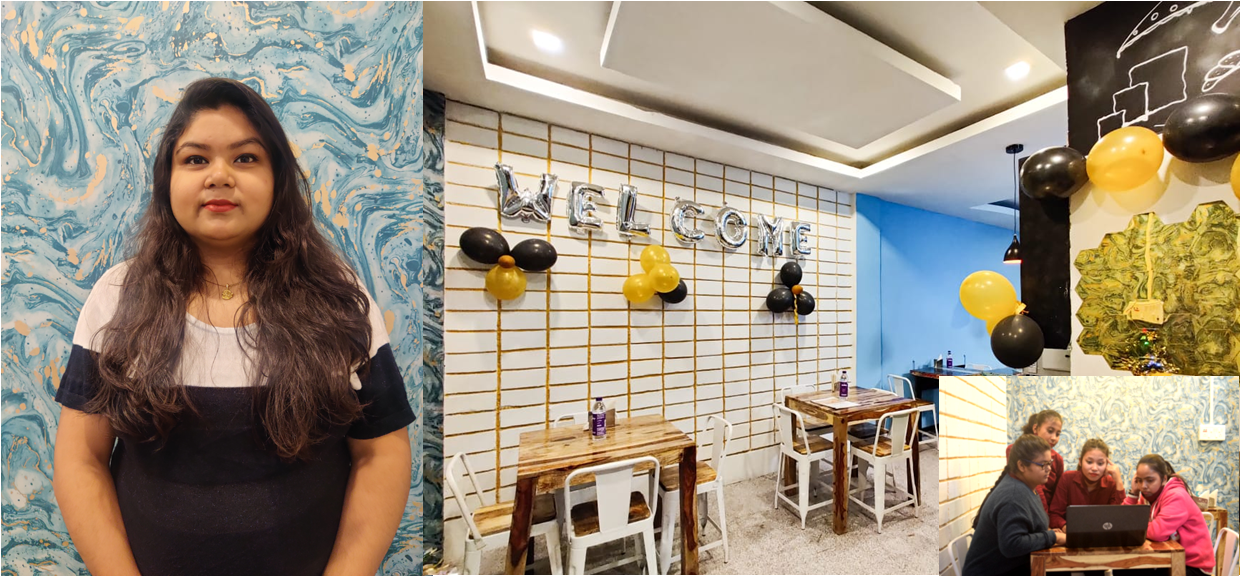 Anubhuti is an alumna of BHM, Kolkata but today she is the founder of D'kafetto. This is the first cafe in Guwahati which is completely run by a girl gang…A cute place with a cozy ambience… One can visit the cafe with friends and loved ones. This cafe offers – Breakfast · New American · Barbeque cuisines
2. Pritam Ghosh – Founder of Tomebox, an online academic bookstore

He is an alumnus of BHM, Kolkata. His startup 'Tomebox' caters to the need of academic books of all streams and purposes and brings them right from your mobile screen to your door step. Focusing on the need of students, one does not have to wander around looking for books of his/her needs, as we bring all of it under one head. Students also can request for books that they could not find on our website and thus breaking their limitation of ordering their desired book.
3. Ackritty Seth – Founder of Eventz by Actritty, an event & wedding planning firm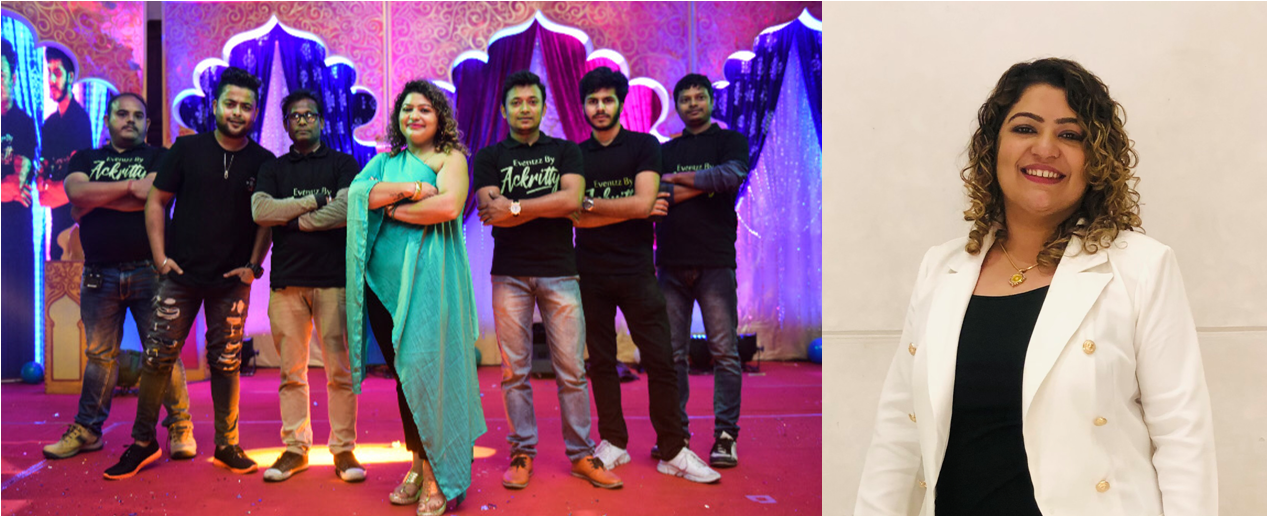 She is a BMS alumna, Kolkata campus. She started her career in the corporate world with no background or experience in events and also started planning birthday parties for kids, as she was always fond of spending time with cute little kids
Eventually, she developed an inclination towards designing various theme decors and events which was a very niche market here in kolkata. With passage of time, She started expanding and moved into full fledged wedding planning services and production work for weddings. Now her company is well known for theme decorations and parties. They also offer destination Weddings services and have a record success in managing destination wedding events at Jaipur & Thailand.,
4. Chef Biswajit Goswami – Founder & Director of Cake Mania / Finiti Circle Pvt. Ltd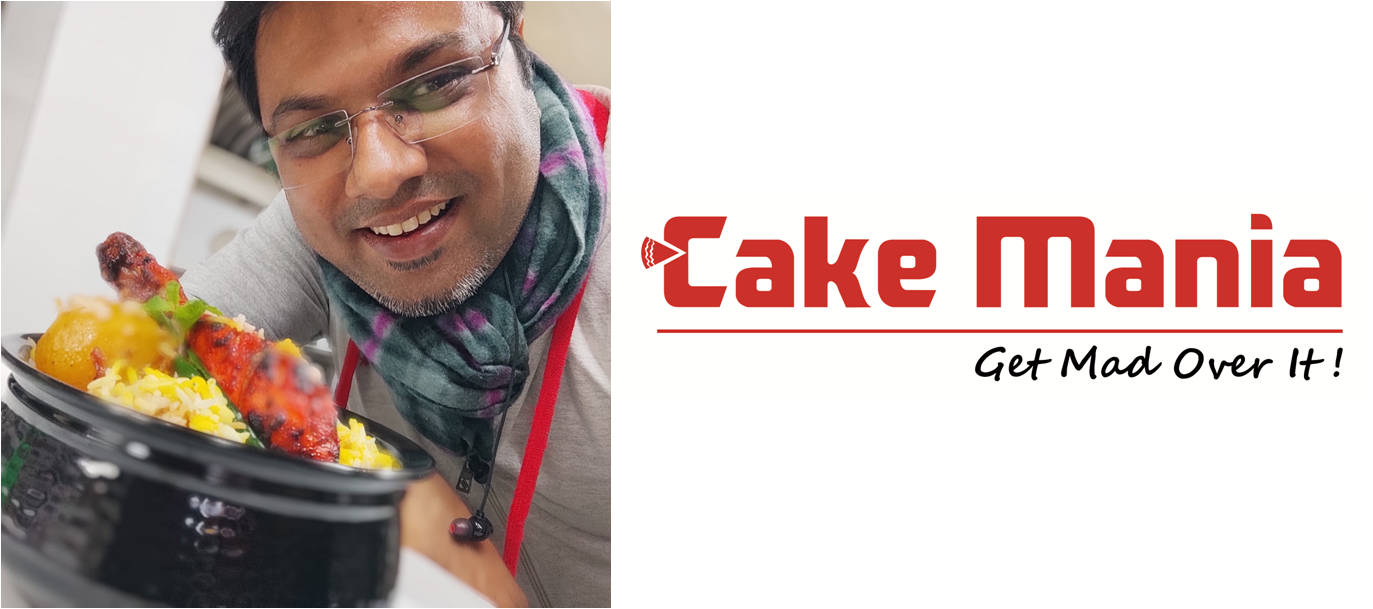 He is an alumnus of Diploma in Hotel Management, 2005 batch Durgapur. He is successfully running two amazing F&B businesses -Cake Mania & Finiti Circle Pvt. Ltd
Fresh Bread, Cakes, Pastries, Sale and Supply to Reputed Brand / Catering and Institutional products are produced at his outlet. 25+ people are successfully employed under him.
5. Supriya Jana – Founder & Chief Executive officer of Kaftaan & London lounge – International Street food
A Hotel Management alumnus of NSHM with 15 + years of hands on experience in Food Service Industry with National & International exposures in reputed brands like ITC, Taj, Amaya-London (A Michelin Star Brand) and possess a strong entrepreneurial mind-set &  successfully running two F&B brands – (i) London Lounge, (ii) Kaftaan Biryani