Management Development Programme on Finance for Non-Finance Executives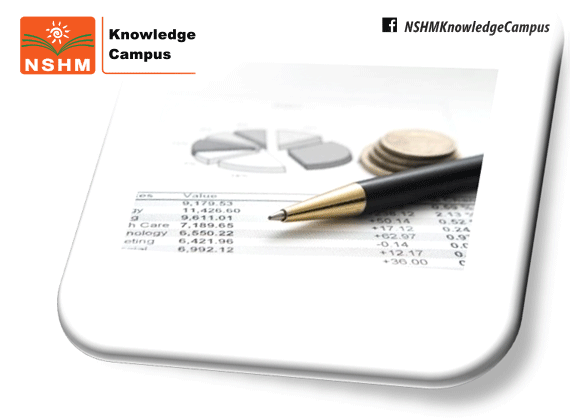 Finance now made easy, for non-finance executives too! Join the Management Development Programme and equip yourself with in-depth insights on various aspects of finance such as understanding financial statements, cost analysis, corporate planning & budgeting, working capital management, capital structure and margin of safety, etc.
Interested candidates hurry up to register. The seats are limited!
Date: 10TH JANUARY 2014
For participation, contact:
Prof. Somnath Banerjee
Mob: 9674660798
Email: somnath.banerjee@nshm.com
Prof. Supriya Biswas
Mob: 9830018596
Email: supriya.biswas.kol@nshm.com
Soujanya Pudi
Mob: 9903881288
soujanya.pudi@nshm.com