International Youth Project, 'MEGACITY'
May 06, 2014 at 11:31 AM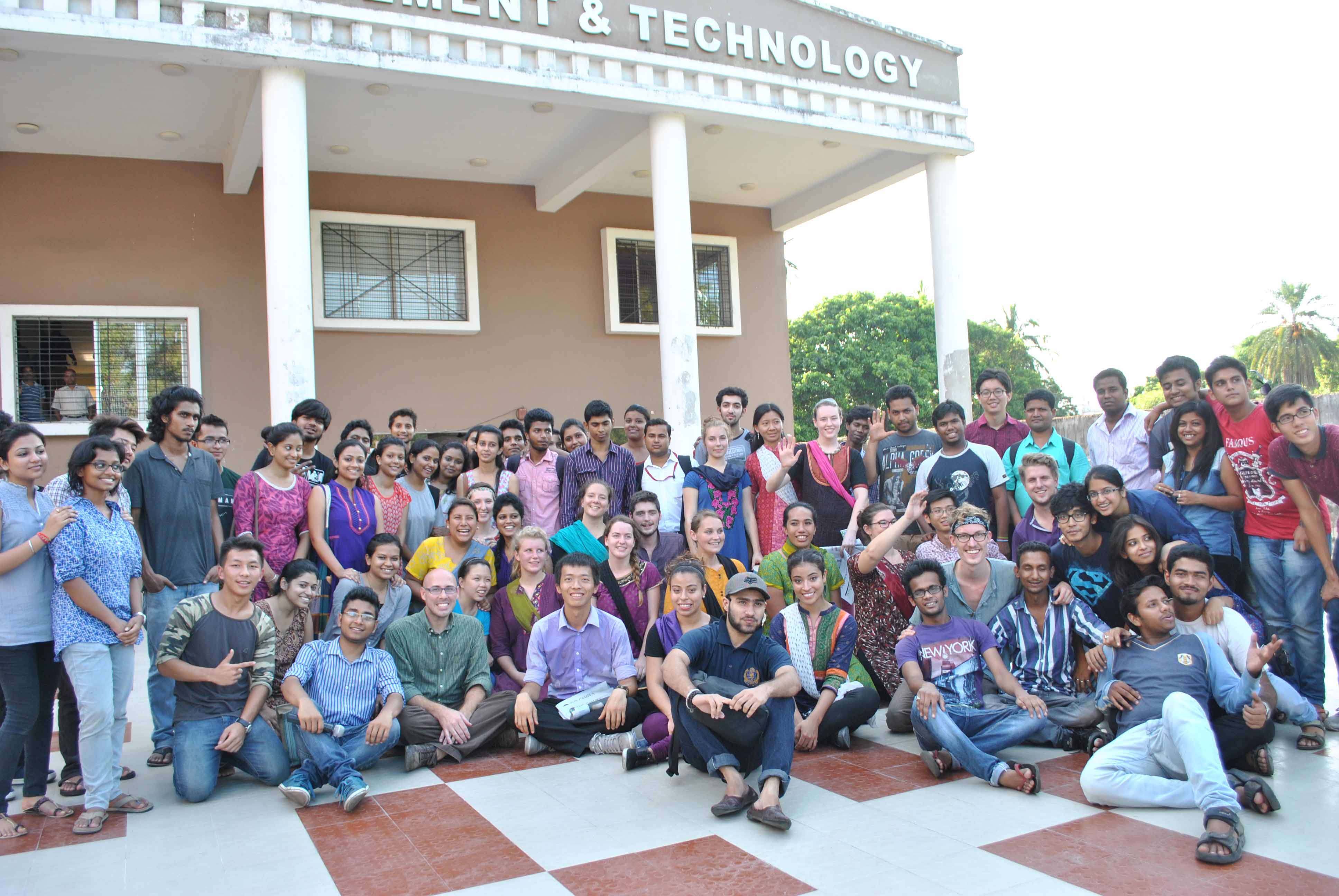 NSHM Knowledge Campus(Kolkata) hosted an international youth project, MEGACITY, curated by students from the 'Institute of Nations', Perth, Australia on 6th May, 2014.
'MEGACITY' comprised of students from different parts of the world whose aim was to reflect upon social issues faced all across the globe.  Their objective was to engage the student community to generate awareness among common people and to find solutions for these issues through drama, street shows, flash mobs, music, and so on.
Our own alumnus, Gaurav Singh Ray (Alum of MBA, 2010-12 and also of BBA, 2006-09), was the nation-wide youth speaker of this project in India.  The event was a great success and managed to create the desired impact.

Picture 1

Picture 2

Picture 3

Picture 4