Guest Lecturer Mr. Ranjan Mukherjee, NBS, Kolkata,
April 16, 2014 at 12:57 PM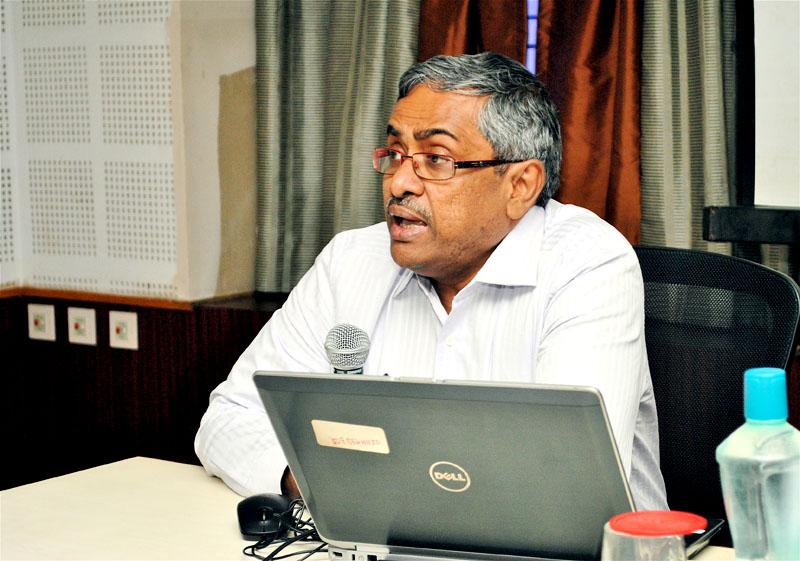 Mr. Ranjan Mukherjee, Principal Consultant- Corporate Alliance at Tata Consultancy Services Limited, Kolkata visited NSHM Knowledge Campus, Kolkata on the 16thApril 2014. He addressed the MBA and PGDM first year students on how companies need to be tuned with current market happenings and changes prior to designing their offers so as to develop and maintain a competitive edge. Students had a good learning about the recent modes of International Marketing.

Guest Lecture, NBS, Kolkata

Guest Lecture, NBS, Kolkata

Guest Lecture, NBS, Kolkata